Get involved
Become a volunteer
There are many ways to volunteer at TripleA, joining our weekday or weekend walking groups is a great way to get to know the dogs and we have also have a super cat socialisation program to get involved with.
Our animals hugely benefit from human interaction, stimulation and care. They look forward to your visits!
WhatsApp - Dogs: Barbara +34 670 858 366
WhatsApp - Cats: Kay +34 622 547 227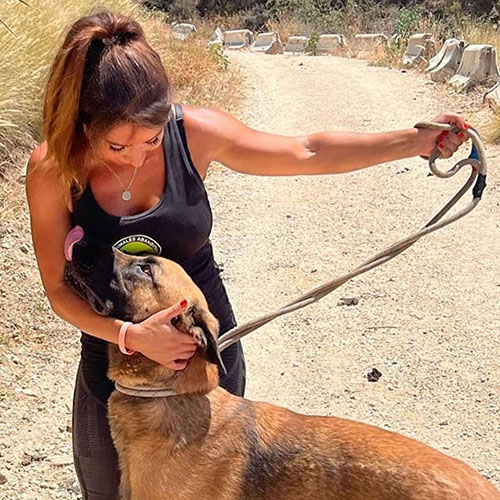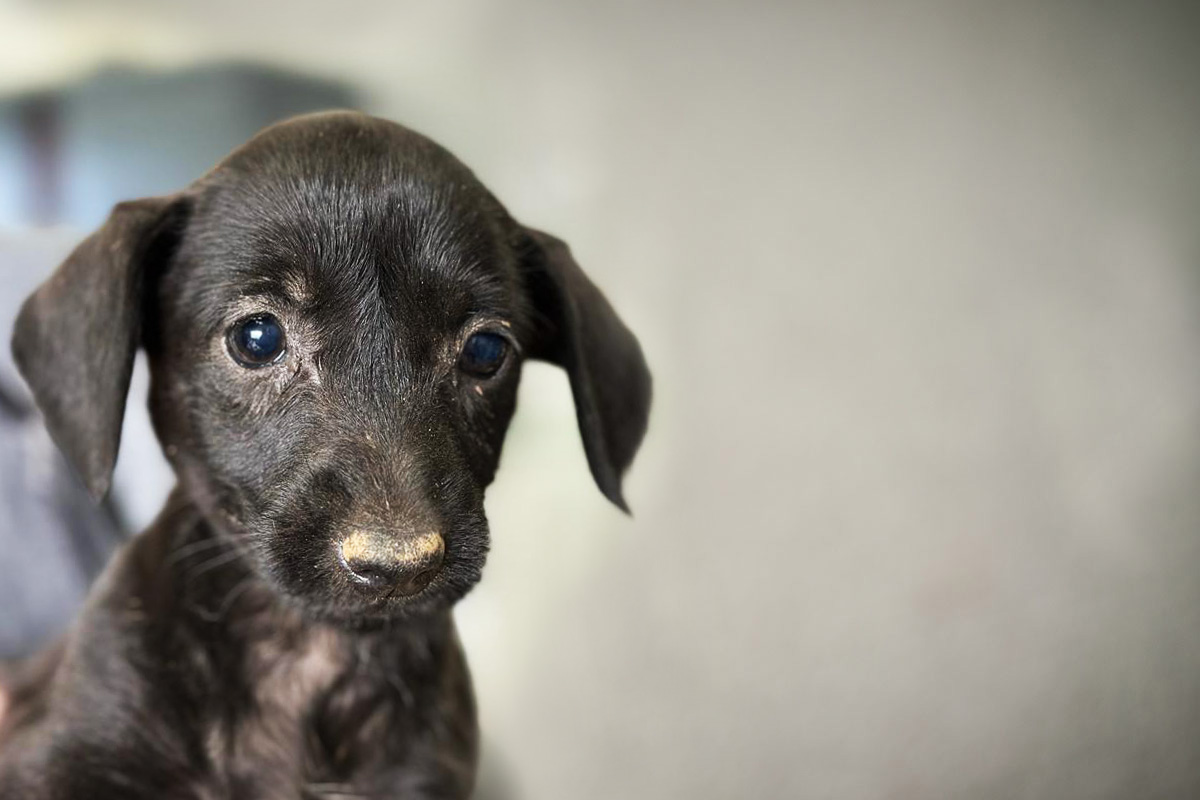 Rehome a pet
Give a loving forever home to one of our abandoned animals - adopt don't shop!
Giving an animal a chance to spend the rest of his/her life being safe, staying healthy and feeling loved is one of the most rewarding and kind thing to do.
New beginnings: pets that have now moved to their forever home!
Foster an animal
Give an animal a temporary home if you are unable to take one in permanently.
Animals waiting for their travel date to a home abroad, recovering from an operation or too anxious to be in the shelter really benefit from being in a calmer environment. The foster programme is also great for young puppies that need crucial training and learning experience in the first few months of life.
Sponsor a pet!
Unable to adopt? Choose your own special pet in the shelter from our pet list, and click the button on their page to sponsor your chosen pet.
Visit for walks and cuddles whenever you wish. You will receive a certificate and photograph of your pet, a Christmas greeting, and updates on request.
Sponsorship makes a great gift for a loved one and they will also receive a Triple A Gift Card.
We ask you to donate 15€ monthly. We welcome any additional donation above this amount - please visit our donation page!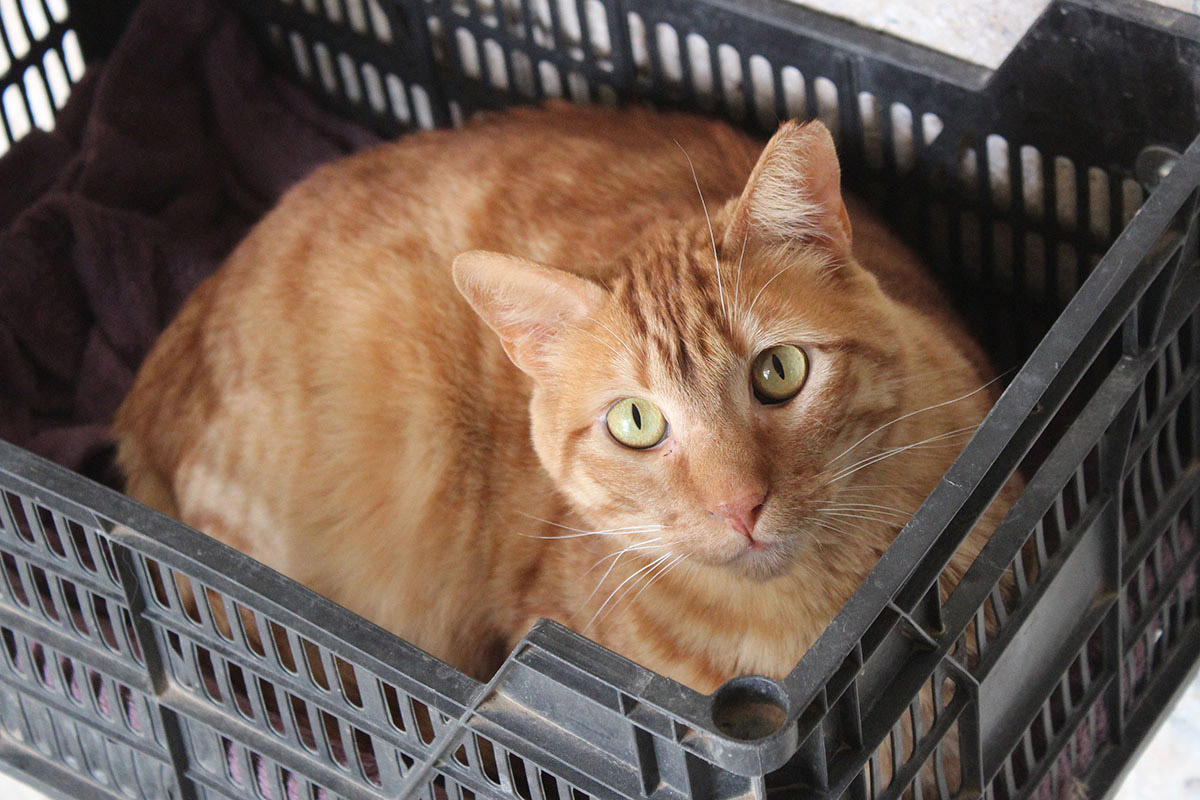 Join us on social media
Come and follow us on social media for the latest photos and updates!
Become a member
Sign up as a member to support the structure of the shelter and be more involved in ideas and initiatives.
Regular membership payments really help with our huge medical costs and keeping our shelter open!
Amazon Wishlist
If you would like to purchase some gifts for our shelter and the animals in our care, you can do so via our Amazon wishlist!
We update the list whenever we are in need of items such as food, litter, toys etc. All items purchased on our list go directly to our shelter.