Donate
€15 can fund anti-parasite treatment for a cat or dog
Help more dogs like Kiko
Now with his forever family in the photo. Kiko is a lovely small male who was abandoned by his owner. This lovely little dog is popular with everyone!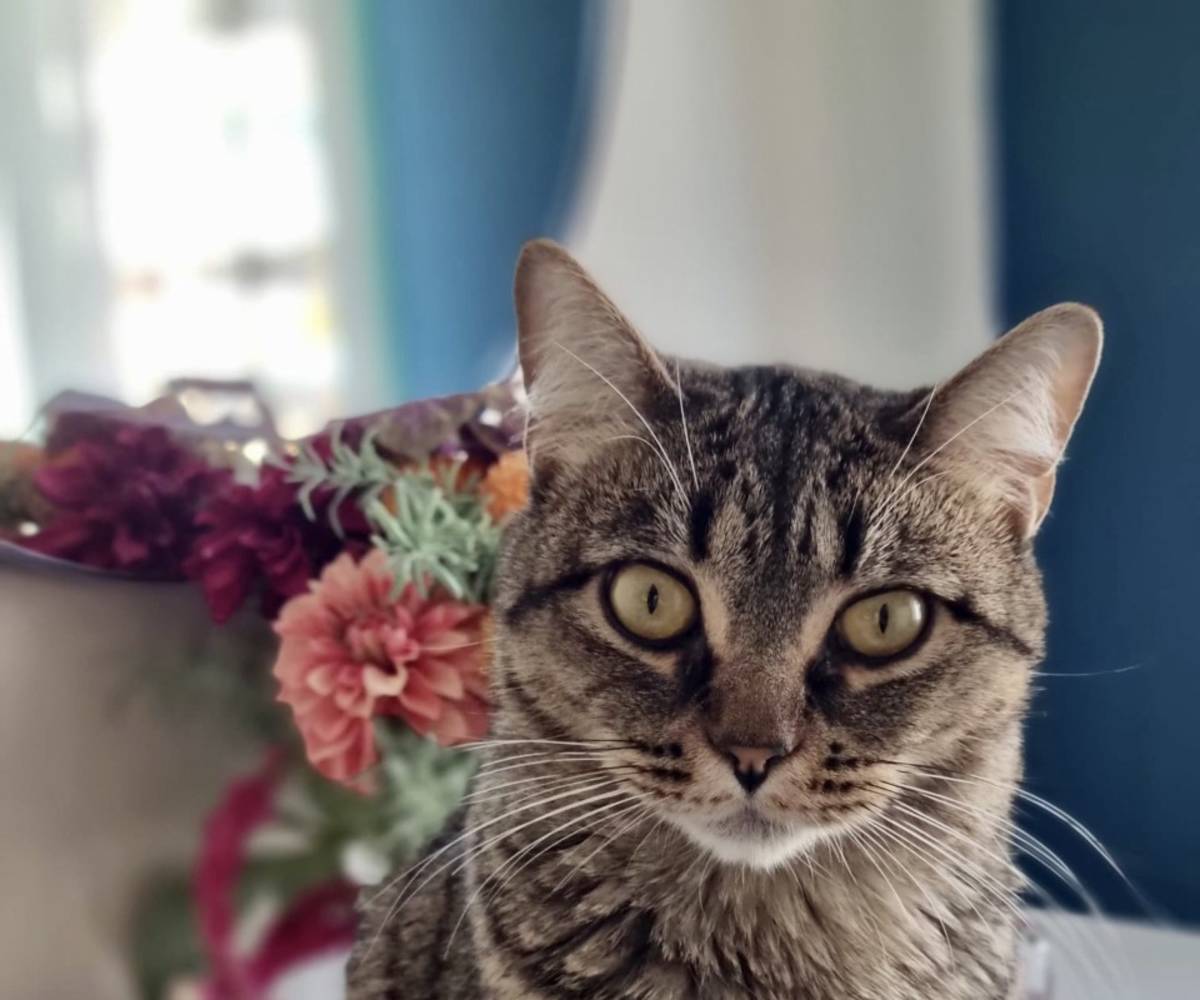 Help more cats like Mary
Mary was picked up by Health without a chip on 22 September/22. She is a very beautiful cat, nice and very affectionate with people. She lets you caress her and comes back to ask you for more affection, you can see that she enjoys your cuddles. She is a treasure, and is now at her forever home!
Other ways to donate
Bank transfer
To make a donation by bank transfer use our bank details listed below:
Amigos Animales Abandonados (Triple A)
Banco Sabadell 00817460 / 630001010211
IBAN: ES20-0081-7460-6300-0101-0211
BIC/SWIFT: BSABESBB
Bizum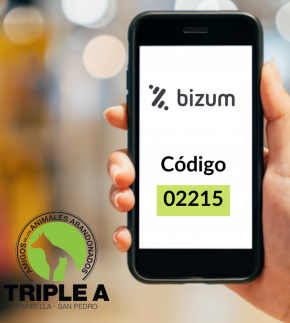 You can also pay using Bizum with the NGO Remittance code 02215.
Donate with Paypal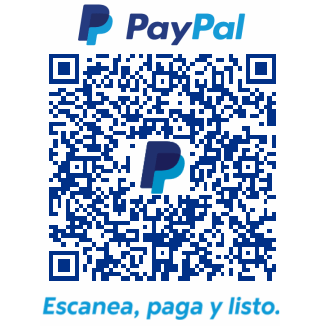 Scan and pay with the PayPal mobile app, or click: paypal.me/TripleAMarbella.
A gift in your will or living trust
If you are interested in helping Triple A with our mission, a simple, flexible and versatile way to ensure we can continue our work for years to come is a gift in your will or living trust, which is known as a charitable bequest.
By including a bequest to Triple A in your Will or a living trust, you are ensuring that we can continue our mission for years to come. For a personal interview or a personal visit please contact: Mr. Jan Weima 607163379.
Other ways to help
If you would like to volunteer or find out about other ways you can help us, please get involved.